Website Design, Hosting & SEO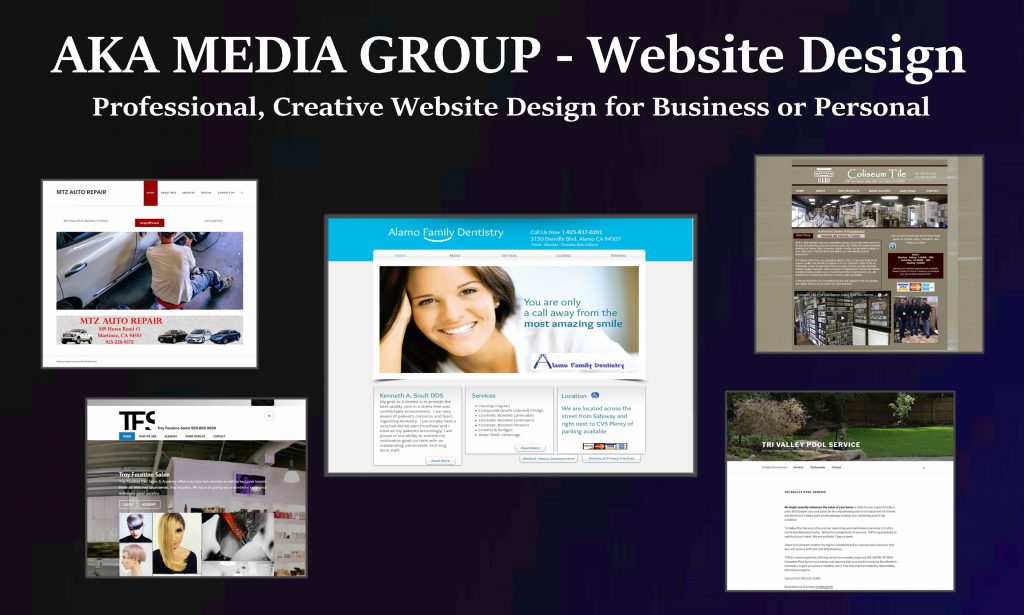 We can have your website up and running same day.
Some of my current clients
NEWS!  Need Website Fast has merged with AKA Media Group.
SEO SERVICES:
SEO is an abbreviation for search engine optimization it is used to describe the process designing your website in a way that it will appear higher in search engine rankings. A website that's optimized for search engines can reap huge benefits to your business.
Our SEO Services are focused on getting you noticed. We itself on helping clients to succeed in a competitive market place on the major search.
Don't guess at the best keywords to target in your search engine marketing! We will conduct a comprehensive search to identify related
search terms for your site.
We use only ethical search engine optimization (SEO) techniques when optimizing your web site to rank highly in the major search engines.
Website Testimonials:
"After 7 years of solo practice and getting ripped off by 3 previous shyster web developers, it was great to have a local, real-life-in-the-flesh web master create a professional looking, functional web site with SEO and hosting to boot. Site was done within a couple of days and to my specifications.  Price was competitive as well!"  Dr. Eric Gracer MD
"Karen is the greatest! She called me one day out of the blue and told me she had made a new website for my business and to check it out. I had never heard of her before and was concerned that my website was being highjacked. Turns out she made a new one! It was truly amazing and WAY better then my old junky one. The price was right and the service is second to none. Call her!! "Dan Curtis – San Ramon Auto Repair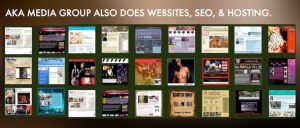 I specialize in marketing from your perspective. If you need a commercial, recruiting video, website, it's all marketing. How I got my start was as an inventor,  I needed a campaign to launch my product but could not afford PR costs, so I marketed on my own and got fantastic results. My campaign accomplishments included a spot on Oprah Winfrey, features and reviews in Redbook Magazine, Washington Post, People en Espanol, Ladies Home Journal, to name only a few from a larger list.
Currently my work is specializing in video shoots and editing, website design, marketing, branding and hosting. I have observed the need for my services of producing target-market based commercials. My advantage over most marketers is the experience of owning my own product driven business. Behind the camera I am able to assist in producing a media tool to expose you to the masses and enhance your presence in your target market.