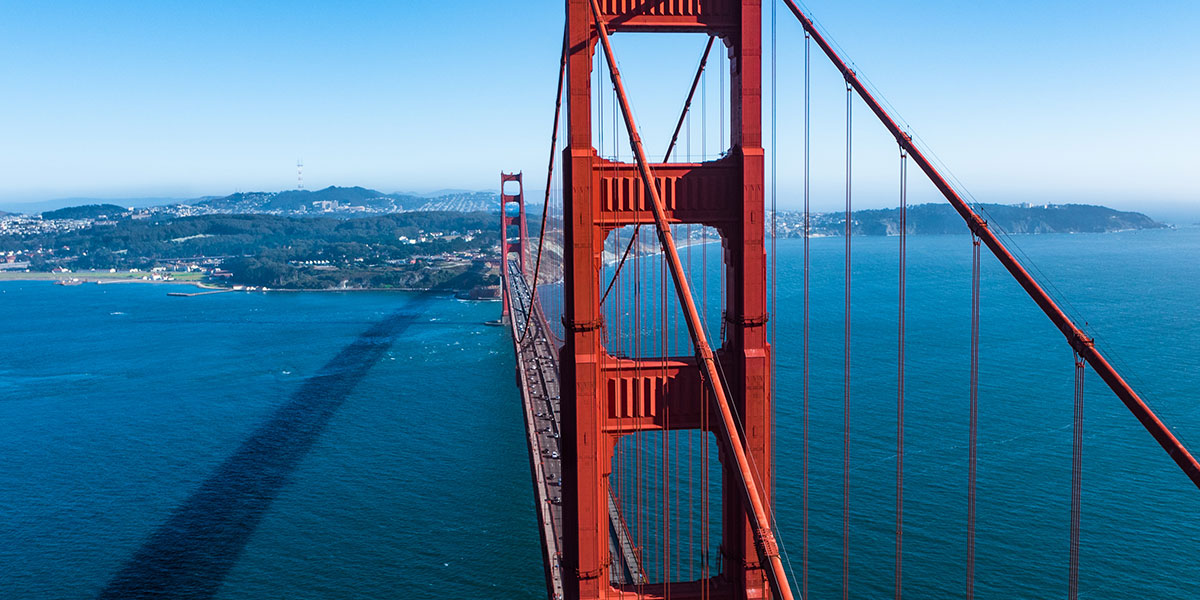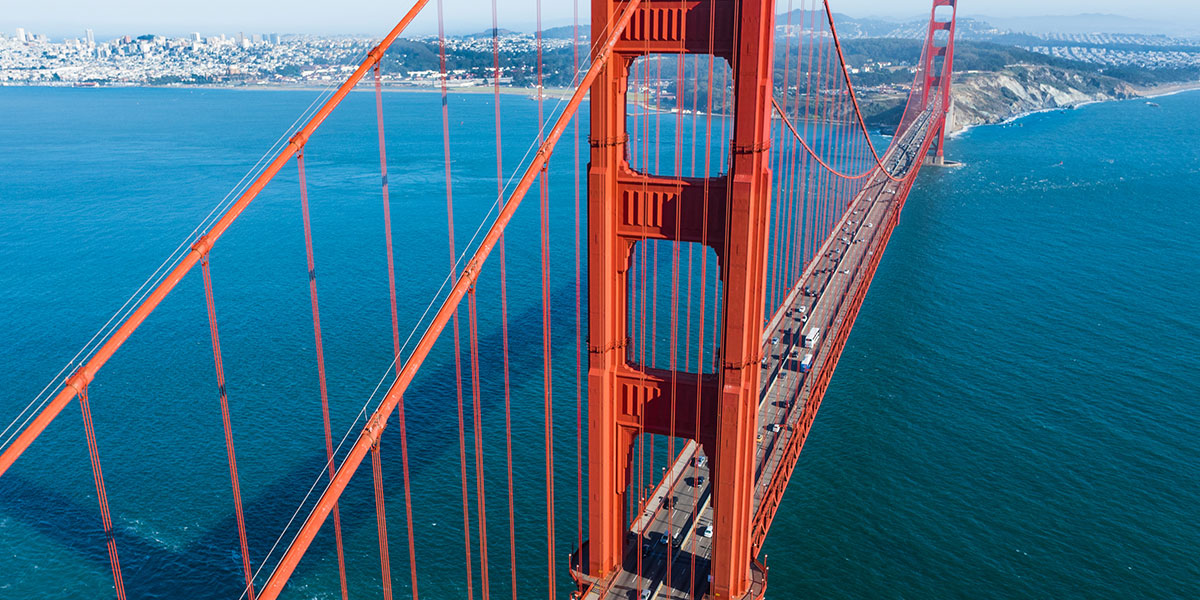 We are a full service Media Company
Website, SEO, Hosting
Video Presentation (Commercials) Editing
Sound & More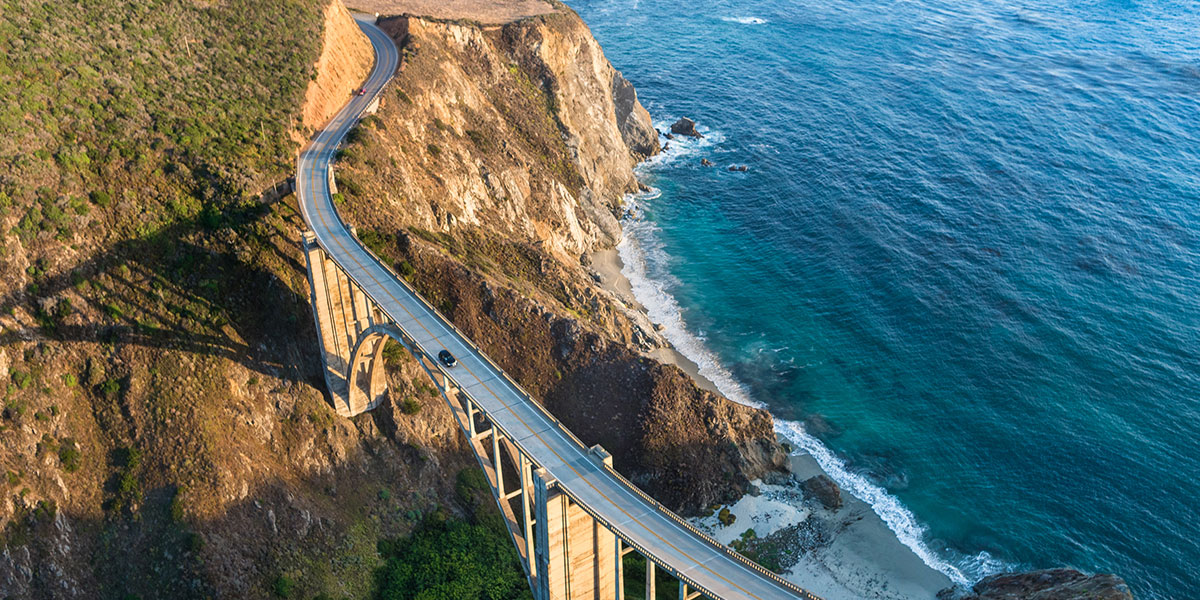 Commercials, Documentaries, Music Videos
Shoot with Canon Video Equipment,
Edit in Premier
Drone Services Available too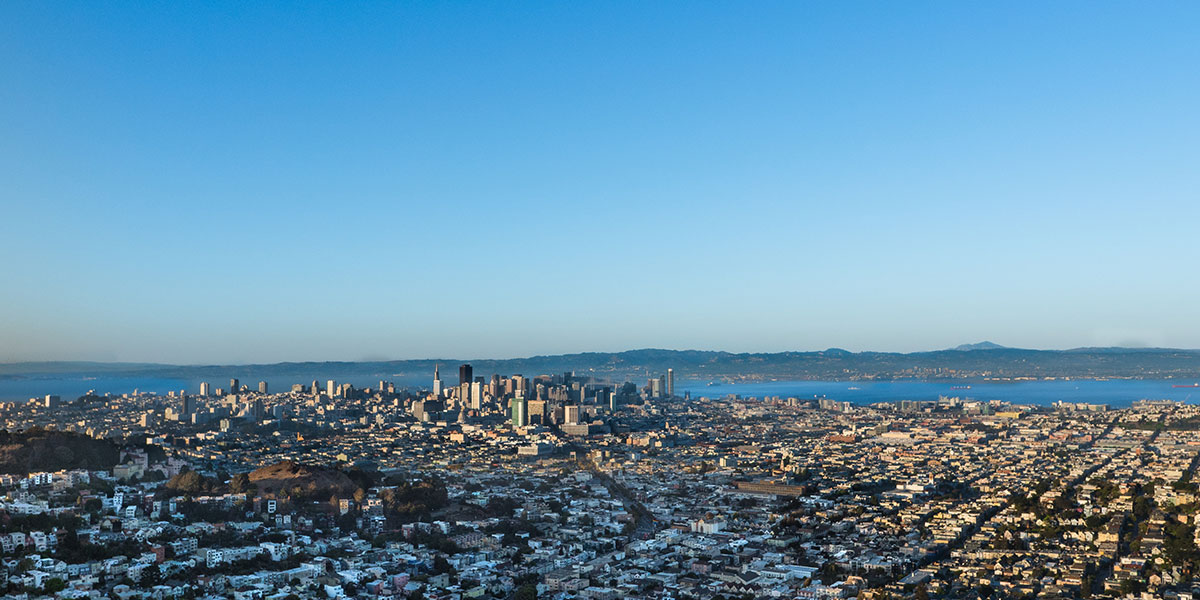 Located in the Bay Area...
As a full service Marketing Company, we can do it ALL! Commercials, recruiting video for sports for collages, website design and hosting, branding, SEO,  also Sound and Lighting.
AKA Media Group was Founded in 2013. Formed to provide a video and audio experience that would compete to meet a demand in the increasing event and entertainment industry. AKA Media Group is focused on providing quality video and audio services to meet the needs of your event.  Our highly skilled and experienced staff are available to assist you in the planning stages to ensure your event is represented in the way you envision.
Adding in Video Services is not a option in marketing any longer it is a necessity! Behind the camera I am able to assist in producing a media tool to expose you to the masses and enhance your  presence in your target market.
We are dedicated to the pursuit of excellence whether you are in need of video shooting, editing and/or live sound on location. We stock a wide range of video and audio products that are reliable and we continue to update our inventory to keep up with technology. We are confident you will see and hear a difference that will exceed your expectations.
Enjoy this video AKA Media Group shot and edited January 29th 2018 at the Hyde Street Studios in San Francisco.